Candlecan - Coffee
Scent: Coffee
Sign in to see prices
Oh, that sweet smell of coffee you enjoy first thing in the morning. The way it opens your eyes wide and helps your mind get into that creative, happy state. Now, you can have it any time of the day without any of the side effects. Our Coffee Beans candle smells like the best French coffee. Or perhaps even better – try it for yourself.

Size: 4" diameter x 2" high. 
Burn time: Approx 30 hours.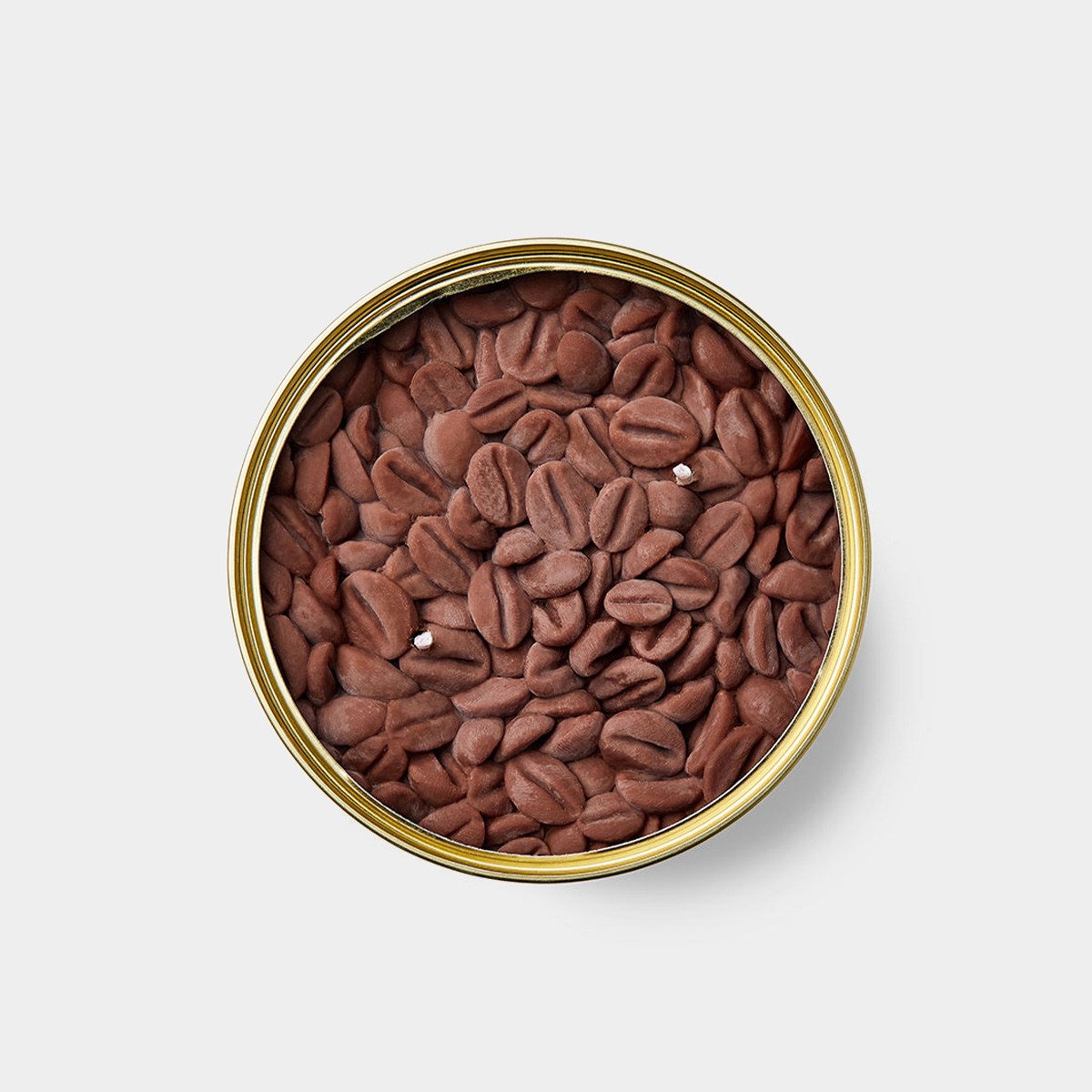 Product Information
Handmade - Every candle is handmade by skilled candle makers in Lithuania. We employ a local small community and pride ourselves on being a top employer in the area.
Food-shaped & scented - That wow moment when you open it. You wish you could eat, but please don't. Indulge in aromas. Don't limit yourself to the kitchen, bring CandleCan into your bedroom or bathroom!
100% vegetable wax - All natural goodness!
Dimensions: 4" diameter x 2" high (10 x 5 cm)
Burning time: Over 30 hours
Materials: 100 % vegetable wax, cotton wicks
Scent: Coffee
Packaging: Comes in a beautifully designed eco-friendly gift box
Handmade in Lithuania
Designed by Justinas Bružas
Safety warning: Burn within sight. Keep away from things that catch fire. Keep away from children.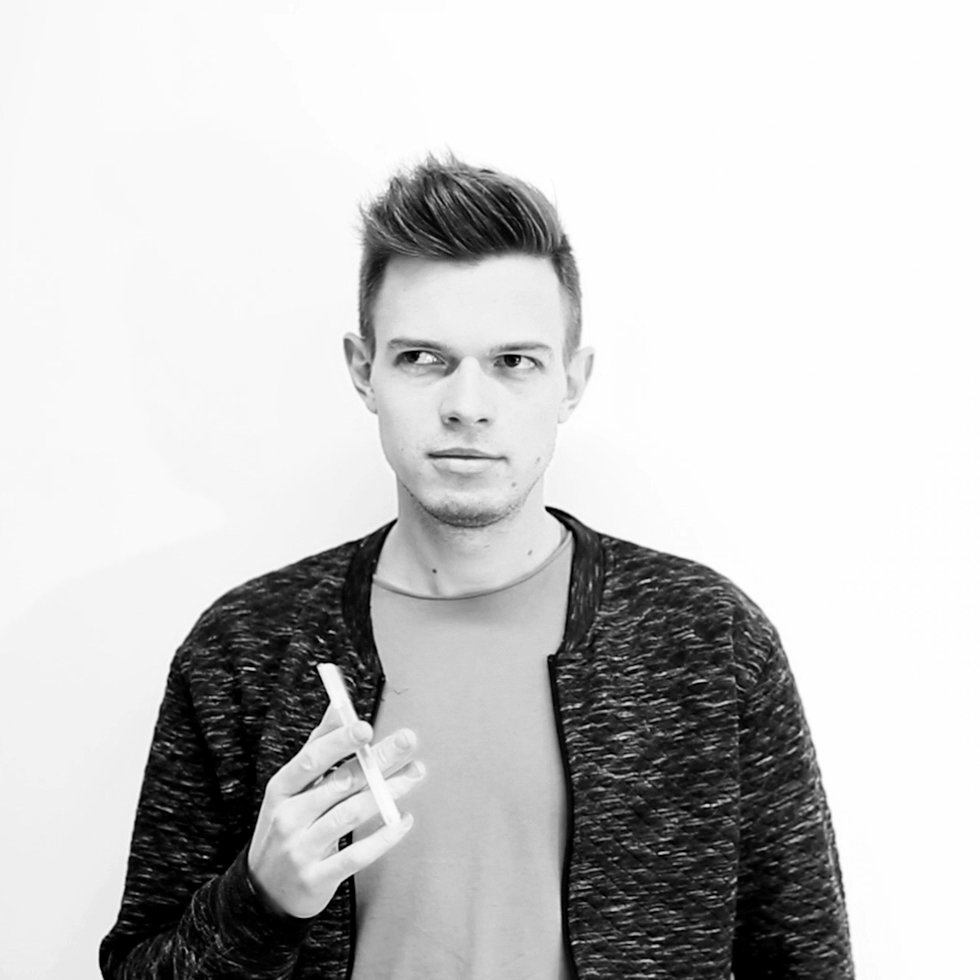 About the designer
Justinas Bruzas is the designer of both Candlecan and Candlehand with over 10 years experience in candle prototyping and design. He manages production, does quality control and he is the one who primarily decides what edible goodness we should can next. It's his responsibility to make sure that your appetite is whetted as you look at CandleCan.